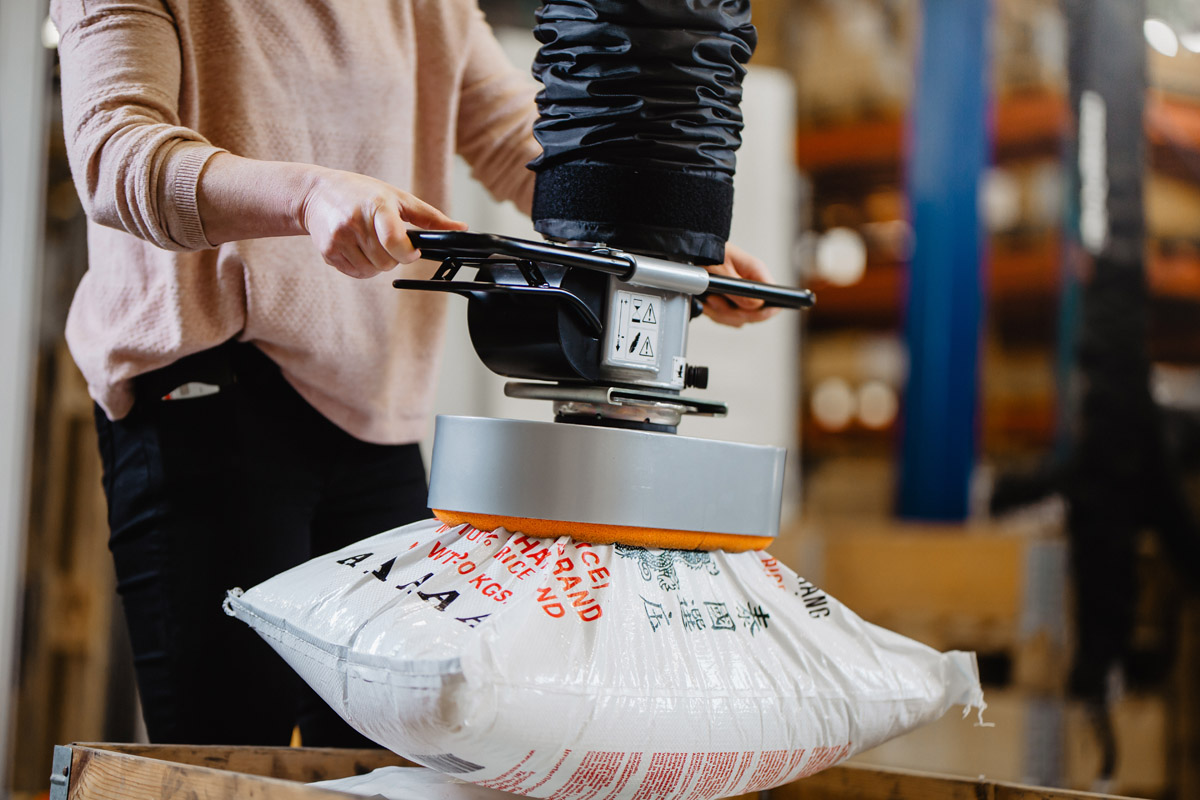 Welcome to Amplex
Amplex is a privately owned corporate group that acquires, owns and develops technology-based businesses in a number of well-defined niches.
Lifting technology, safety and lighting
The Amplex group consists of some 20 companies with operations mainly within lifting technology and materials handling, workplace safety, and lighting. Together we are approximately 550 employees in nine countries in Europe, North America and Asia. Our innovative solutions contribute to increased efficiency and competitiveness for our customers.