The business area consists of a number of companies in Europe and North America that offer solutions to professional customers in the areas of lifting and materials handling, personal workplace safety, special lighting and industrial filters. Most of the solutions are based on own development and manufacturing and are often produced in close collaboration with the customer to meet specific requirements for capacity and functionality. Marketing and sales are conducted globally through our own sales companies and a well-developed network of distributors and agents.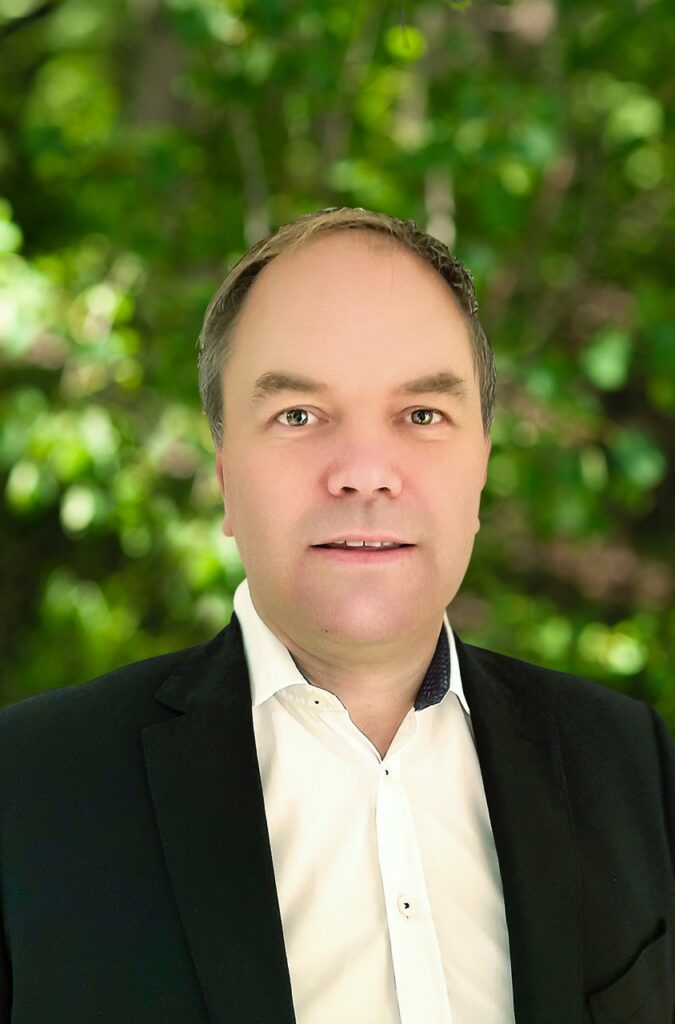 Companies in the business area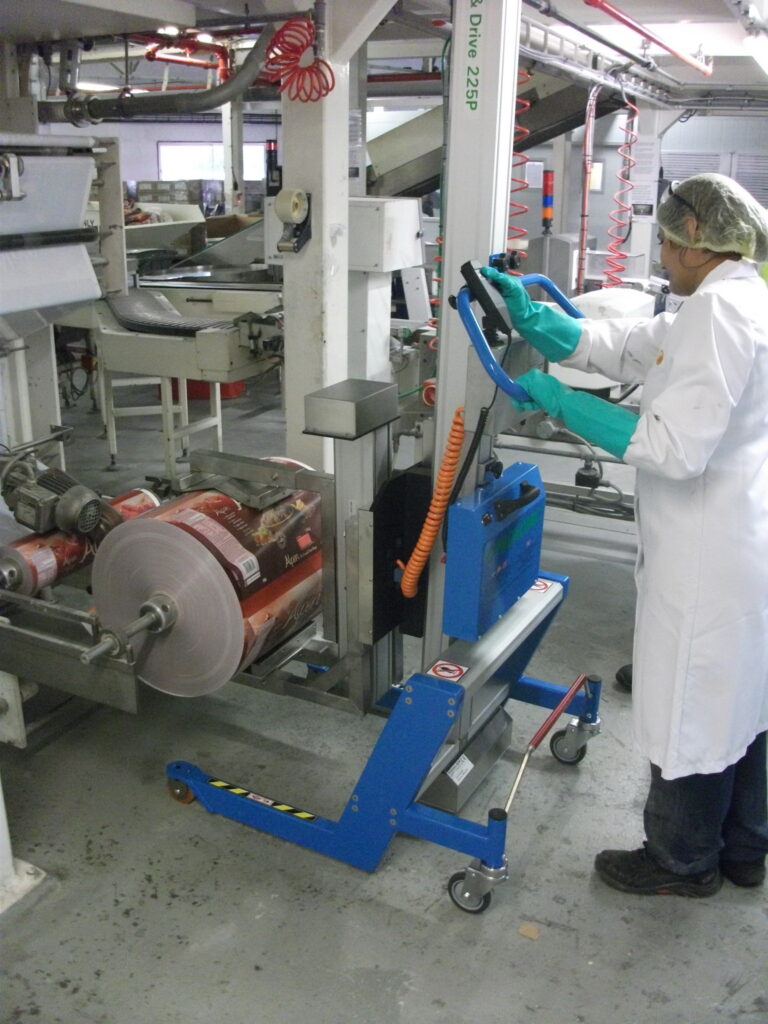 Pronomic
Development and manufacture of ergonomic lifting aids for industrial customers. Manufacturing in Sweden, own sales companies in Sweden, Finland, Germany and France.
Pronomic AB
Box 5504
192 05 Sollentuna, Sweden
Visiting address: Bäckvägen 18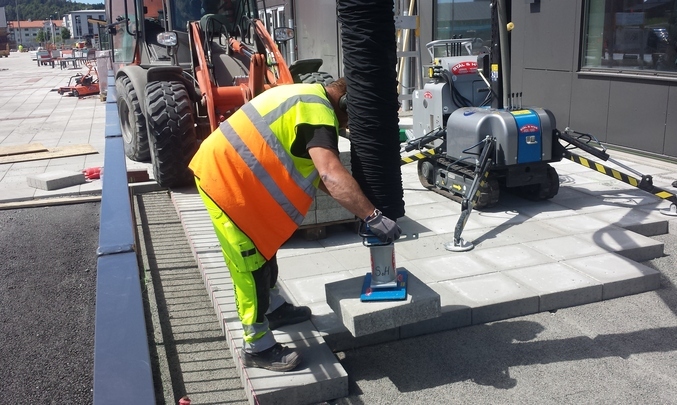 Pritec Vaculyft
Development and manufacture of equipment for materials handling with special focus on vacuum lifts and paving machines. Sales in Europe and North America through own sales companies and distributors.
Pritec Vaculyft AB
Fjärås Industriväg 9
439 74 Fjärås, Sweden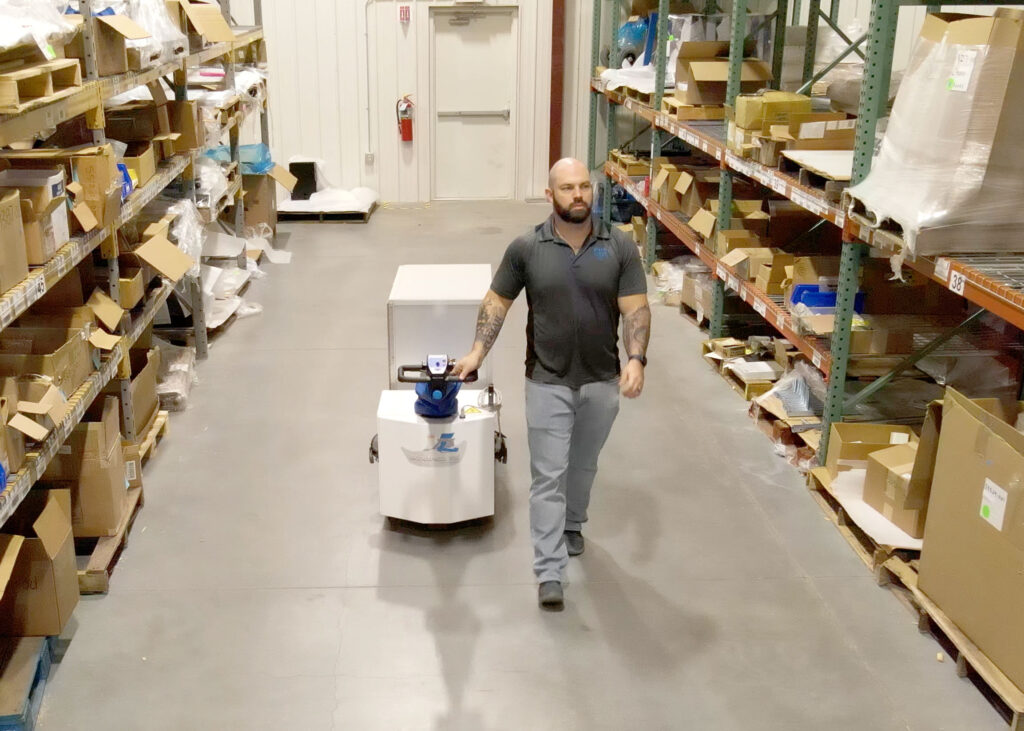 PHS West
Development and manufacture of tugs and lifting equipment specially adapted for healthcare, manufacturing, warehouses and data centres. Based in Minnesota, USA.
PHS West LLC
6704 Bleck Drive
Rockford, MN 55373, USA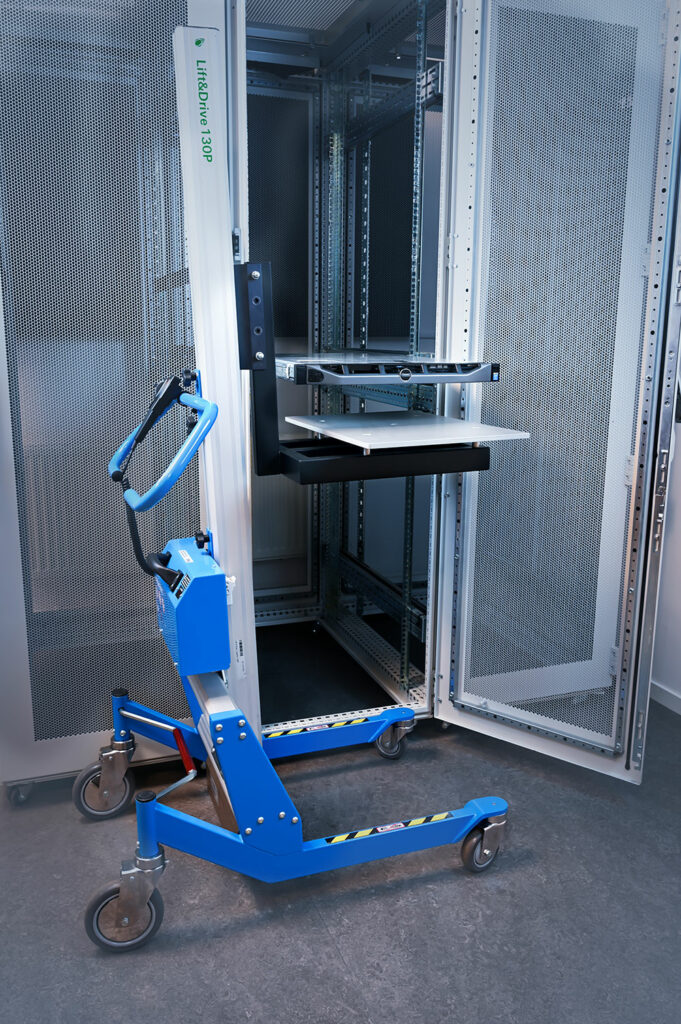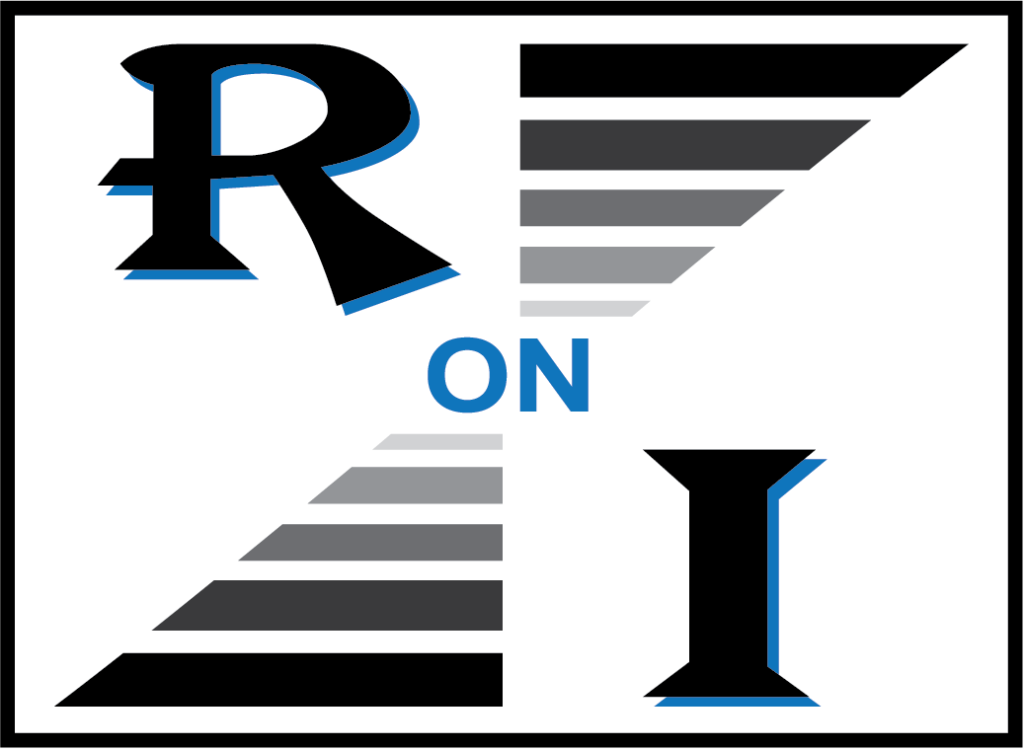 RonI
Offers a wide range of ergonomic solutions for lifting and materials handling for the American market. Based in North Carolina, USA.
RonI LLC
8001 Tower Point Drive
Charlotte, NC 28227, USA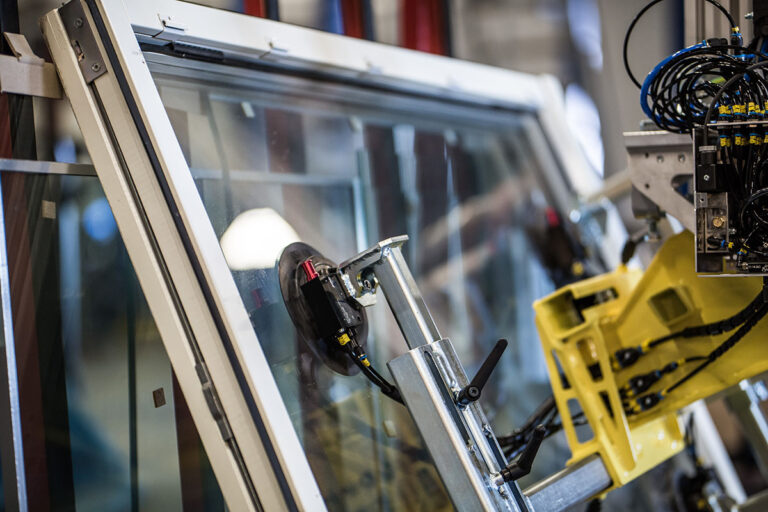 Movomech
Develops and manufactures ergonomic lifting aids for industry, everything from traverse systems to complete solutions with tailor-made tools. Production in Sweden and sales via a global dealer network.
Movomech AB
Box 9083
291 09 Kristianstad, Sweden
Visiting address: Kabelvägen 9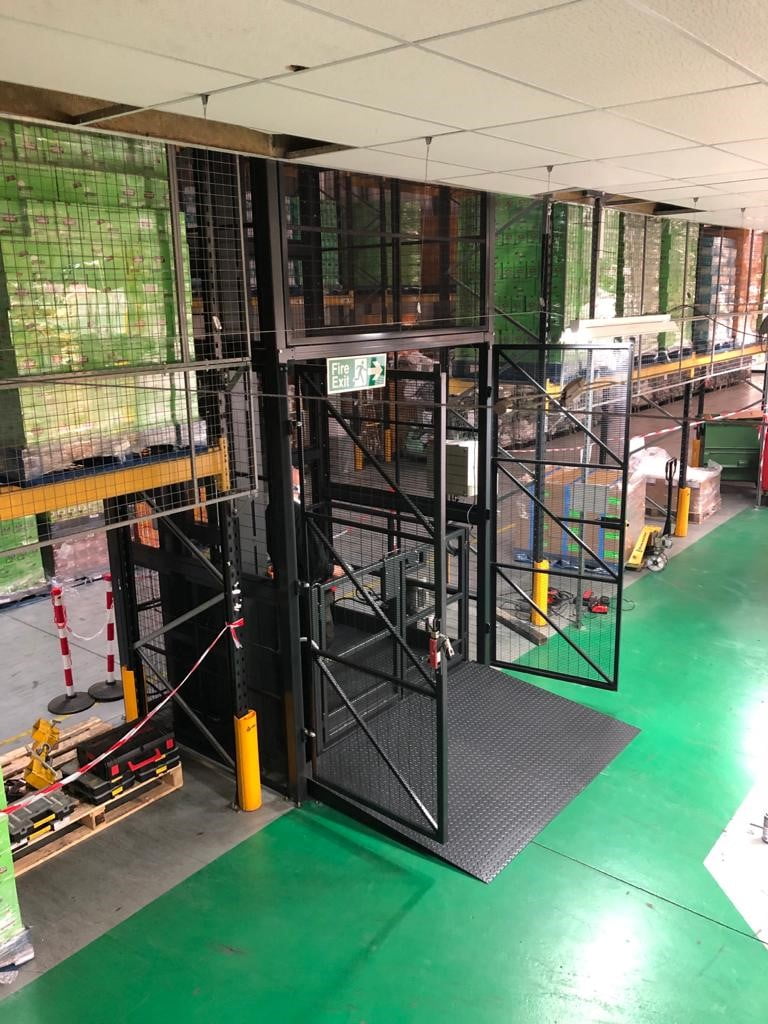 Advanced Handling
Develops and manufactures lifting equipment with a focus on bespoke mezzanine goods lifts and lifting tables. Based in Peterborough, England.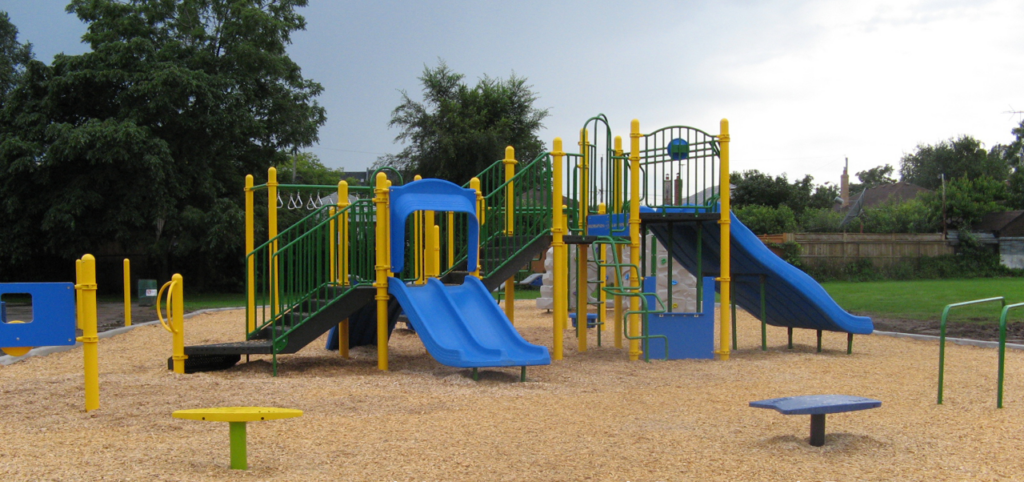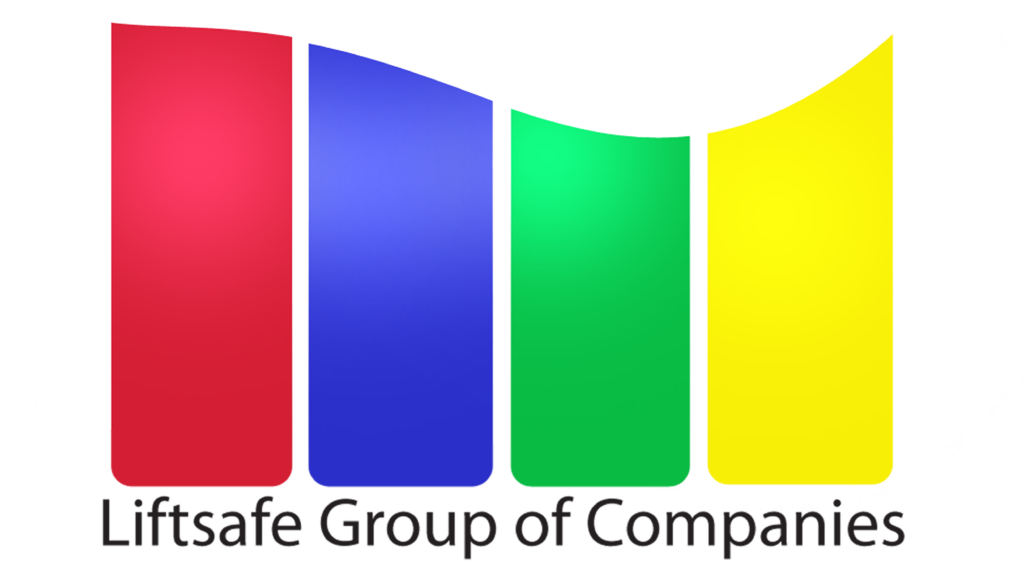 Liftsafe Group
A group of companies in Canada and USA that offer in-house developed products and services in materials handling, fall protection and work platforms, equipment for the aviation industry, installations for public environments and safety inspections.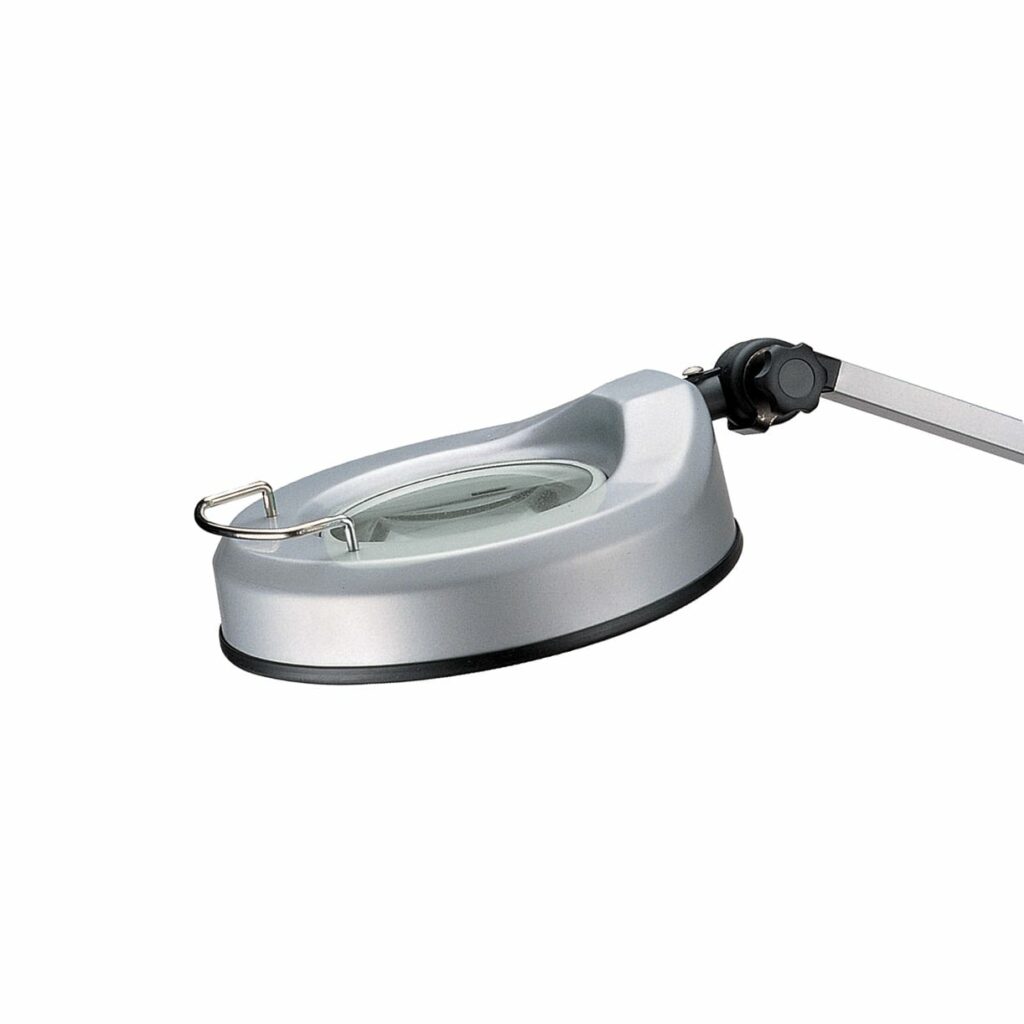 Sunnex LLC
Sells products and solutions in the US market in the areas of workplace lighting, medical lighting and vibration damping. Based in North Carolina, USA.
Sunnex LLC
8001 Tower Point Drive
Charlotte, NC 28227, USA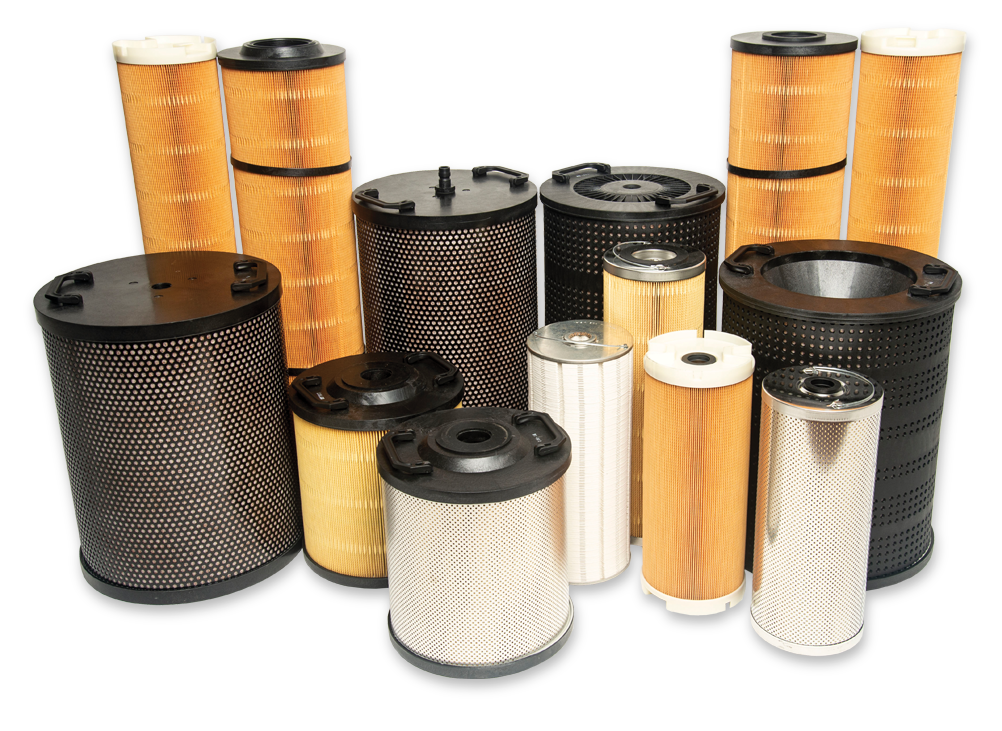 Dynamic Filtration
Manufactures and sells filters specially adapted for EDM manufacturing*. Based in South Carolina, USA.